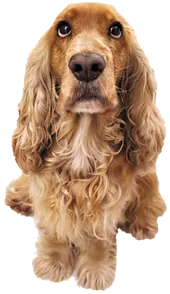 About Walnut Grove – Langley's Animal Hospital
Walnut Grove Animal Hospital Langley would like to take this opportunity to welcome you, your family, and your special family member to our website. As you continue to browse and explore our website, it is our hope that you will learn more about our dedication to your family and the quality veterinary medicine and service we provide.

Our goal here at Walnut Grove Animal Hospital Langley has always been to assemble a veterinary health care team committed to providing exceptional client service and veterinary health care. Our pet hospital have been providing services to individuals, non-profit organizations and corporations in the Langley, BC area for over 15 years and we are one of the oldest Animal Clinic. Count on our veterinarian when quality really counts. Remember, exceptional service is our standard. The Hospital team displays an unrivalled commitment to our clients through continuing education, technological advances in veterinary medicine and service, and most importantly, administering compassionate care to all pets entrusted to us.We are one of the best animal hospital in Langley.The animal hospital in Langley can be categorized as the best veterinary hospital in Langley incorporating all the measures that are needed for treating animal issues. This is the animal clinic in Langley that has all the veterinary equipments required to be presentation the veterinary clinic Langley. Hence as to conclude it can be said that the pet clinic in Langley is the best in animal hospitals.